Nourish your soul, and savour every bite with Coconut Bowls
Every bowl tells a story of sustainability and mindful eating.
50% OFF - LIMITED TIME ONLY
50,000+ COCONUTS SAVED FROM LANDFILL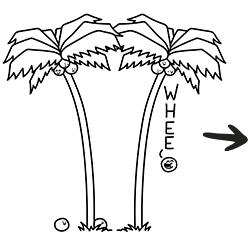 50 billion coconuts fall from trees annually.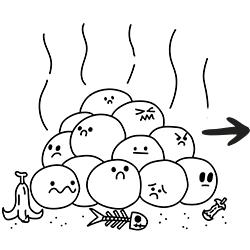 Most of these coconut shells are wasted.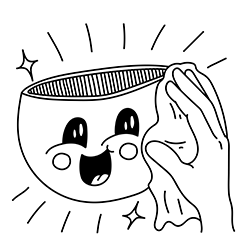 We reclaim the shells to create coconut bowls.
😮 60% OFF MYSTERY BOXES 😮
$50 Mystery Box

$100 Mystery Box

$200 Mystery Box
#coconutsy
Loved by 20,000+ happy coconut bowl customers.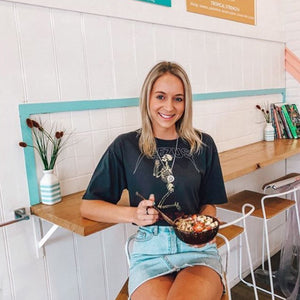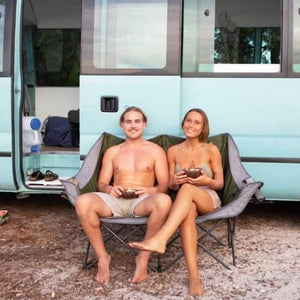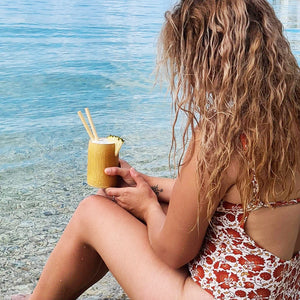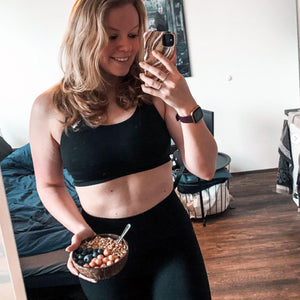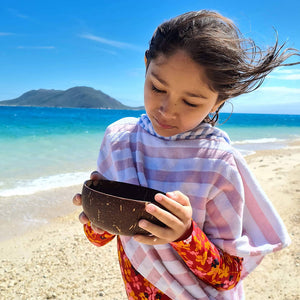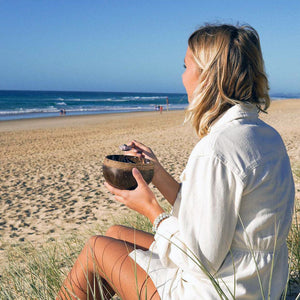 We Plant a Tree For Every Order
Your support allows us to get our hands dirty and plant local species that improves the quality and productivity of land and creates flourishing habitat to attract native wildlife. 🌱 So far you have helped us plant over 10,000 native trees.