Peaches and Cream Smoothie
This Peaches and Cream Smoothie recipe features sweet peaches and creamy Greek yogurt to make the perfect healthy summer smoothie. This creamy treat is the perfect summertime snack!
Freeze summer ripe peaches or buy the ones already frozen in the grocery store... either way, it's a winner. Then you just have to blend the other four ingredients until smooth.
It's good for breakfast, an afternoon snack or even a dessert. Quick and easy, using simple ingredients, you can enjoy this healthy peach smoothie guilt-free!
I find the best summer recipes are really the easiest ones.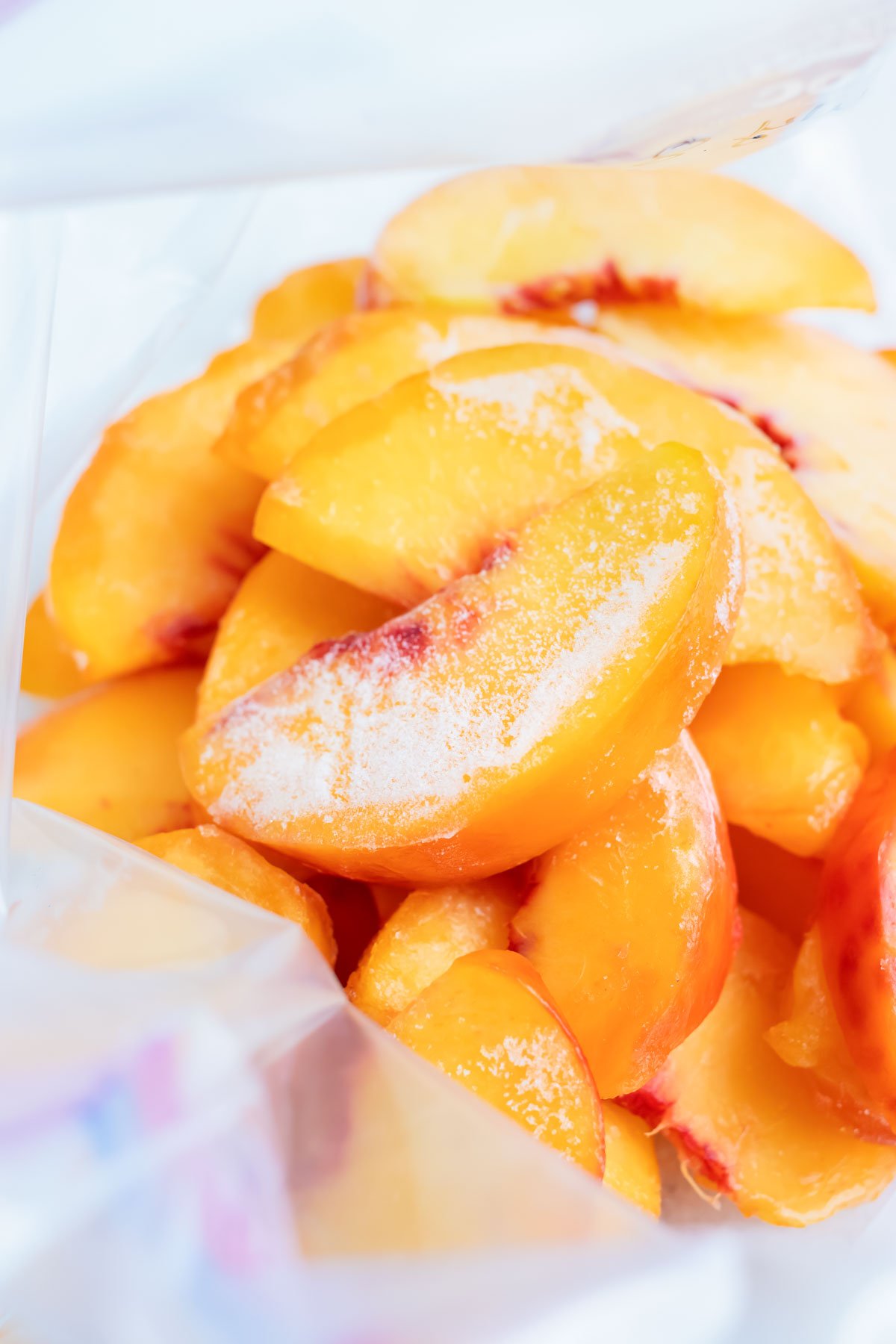 INGREDIENTS
3 cups frozen peaches
½ cup vanilla greek yogurt
¾ cup unsweetened vanilla almond milk
dash vanilla extract
dash cinnamon
METHOD
In a blender, combine all ingredients, cover and process until smooth.
Pour into your favourite coconut bowls.
Get Your Own Set Of Coconut Bowls